Registration is encouraged on a per-organization basis. Each organization may bring up to three people to help drive home the learning and encourage continued conversation upon returning to the office. Board members, staff, and volunteers are all welcome.
Cost: registration is $50 per organization (up to three participants) per session or all three sessions for $125. Individual registration is at the same rate ($50/session or $125 for package of three).
Questions? Send an email to info@losalamoscf.org
---
Title:  Building Systems: Development and Marketing for Nonprofits, by Albuquerque Community Foundation and New Mexico Community Trust
Date:  Tuesday, October 25, 2022
Time:  9:30 am – 11:30 am
Location: UNM-LA Student Services Auditorium (Building 2, Room 230)
Register here: COMPLETED
Presenters: Juaquin Moya, Vice President of Philanthropic Advising; Kate Leung, Donor Development Senior Associate; Denise Nava Wyrick, Marketing and Communications Director; Clarissa Earl, Communications and Events Associate.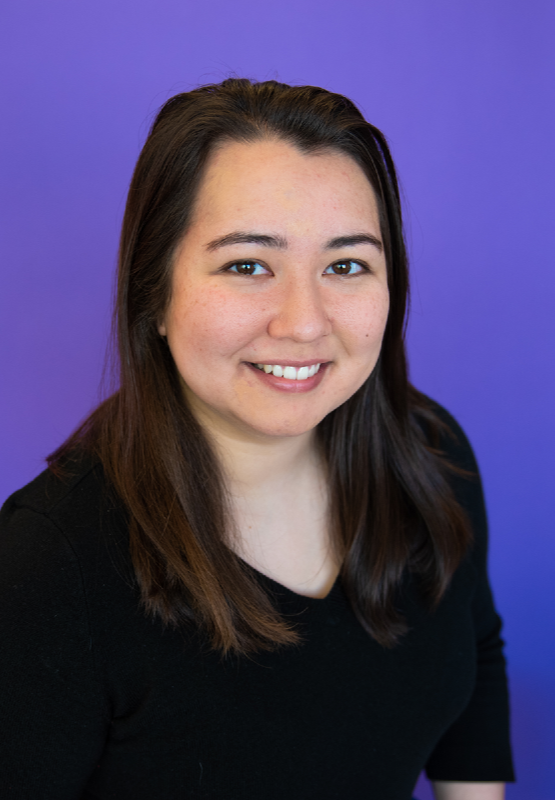 Description: Staff from Albuquerque Community Foundation and New Mexico Community Trust will work with participants to think intentionally and develop plans for growing their systems for marketing and fundraising. We will share tips from our years in philanthropy and our personal experiences working with and for nonprofits, and provide structure for organizations to have discussions about their internal strengths and areas for improvement. The session will include some brief networking time and is intended to be a resource for all those serving our New Mexico communities.
---
Title: Nonprofit Governance and Meeting Management: Practical Advice for Boards
Date:  Tuesday, January 24, 2023
Time:  9:00 am – 11:00 am
Location: UNM-LA Student Services Auditorium (Building 2, Room 230)
Register here: losalamoscf.org/ticket
Presenters: David Izraelevitz, Los Alamos Community Foundation Board Chair and J. Robert Oppenheimer Memorial Committee Vice-Chair; Sara Scott, First Born Los Alamos Board Vice-Chair. Both David and Sara have extensive experience serving in leadership on local boards and commissions, including as Los Alamos County Councilors.
Description: 
Involvement in a board of directors can be either, or even at the same time, a rewarding activity or a frustrating one. Board member responsibilities may be ill-defined and meetings ineffectual or inconclusive, or alternatively, participating in a board may result in the satisfaction of contributing to the direction and impact of a worthwhile organization.We will discuss the basics of board governance, including differences between policy and operational roles, fiduciary and other board responsibilities, and related topics. We will provide practical advice on making roles and responsibilities clearly defined and applied. We will also discuss the bane of boards – the board meeting. There are ways to make board meetings more efficient and effective; Robert's Rules are just a means to desired ends, and we will concentrate on the product rather than parliamentary minutiae while providing advice on how to structure and participate in meetings that get the job done.
---
Title: Internal Financial Controls for Nonprofits: Viable Solutions that are Easily Applied
Date: Wednesday, February 22, 2023
Time:  9:00 am – 11:00 am
Location:  UNM-LA Student Services Auditorium (Building 2, Room 230)
Register here: losalamoscf.org/ticket
Presenter: Chris Daniels, CEO, The Family YMCA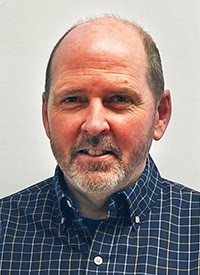 Description: Geared toward nonprofit boards and staff, this session will focus on protecting the value of the organization's reputation. Even the slightest of fraud events can be devastating to your organization's standing as a trusted steward of donor contributions and grant funds. We will examine real world examples of fraud, discuss lapses in financial management, and present simple steps that can be taken to protect funds from fraud in both the real and virtual worlds. Many organizations have few or no professional staff, thus limiting their ability to implement extensive financial controls; but it is essential to have some basic financial policies and procedures in place.
---
The LACF Nonprofit Training Program is made possible in part through the support
of the Diane Warther Soran Endowment for Community Programs.